In the world of business, entrepreneurs need good credit. Why? Well, when you're looking for a loan, it's much easier to get one if you have a good credit score. In this article, we'll explore 5 ways that you can improve your credit score and be on your way to better business!
Find out your credit score
First, find your credit score. You can do this for free on Credit Karma or Credit Sesame. The amount of time it takes to get your score varies depending on how large the credit report company you use is. For example, a score from TransUnion takes less time to receive than a score from Equifax.
The next step is understanding how your credit report works and what affects it. A lot of people think they have bad credit because their lender said so; however, the only way you can truly know if this is true or not requires looking at your credit report yourself.

Related: 7 Must-Listen Startup Podcasts
Check your credit report for errors or inaccuracies
You should always check your credit report for errors or inaccuracies. It's important to keep in mind that when you do this, it will take about seven days for any mistakes or inaccurate information to show up on your report.
The credit bureau in the United States is the bureaus of TransUnion, Equifax, and Experian. The USA maintains an excellent reputation in the global market, providing accurate information to the public.
Pay off any outstanding debt you have with a high-interest rate (i.e., car loan, mortgage)
When you're trying to improve your credit score, it's important to pay off your outstanding debt. Money for paying down your credit card balance, mortgage or car loan can be taken directly out of each paycheck until the debt has been paid off. Many people find that they can save money by avoiding interest charges on their debts.
Get an instalment loan to pay off debts like student loans and medical bills that don't have high-interest rates
When you have an instalment loan, you are not paying interest on the principle. Instead, you are paying for it over time. This can be a great option to pay off debts like medical bills and student loans that don't have high-interest rates.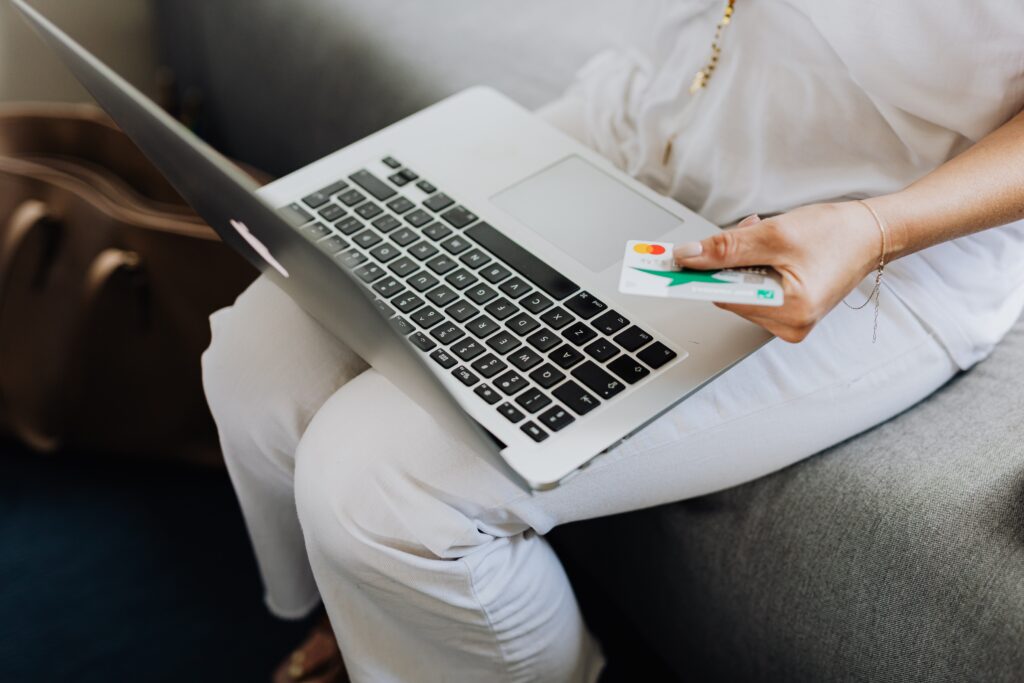 Get a secured credit card to help build your score
The last tip is to get a secured credit card. This can help build your credit score, but it may not be the best option if you're looking for low rates or rewards. Secured cards are seen as less risky than regular cards because the applicant provides something of value that the issuer holds as collateral in case payments are missed.

Related: 8 Perks Every Entrepreneur Should Know About Credit Cards
Final Thoughts
It's important to have good credit–it can often mean the difference between being able to take out a business loan or not. If you are an entrepreneur, it may be hard for you to get that first bank account because of your lack of traditional work experience. But with these tips on how entrepreneurs can build their credit history and improve their score over time, many more small businesses will become successful by doing so! *What other ways do you think could help someone start building good credit? Share in the comments below.*