Owning a credit card can be one of the perks that come with being an entrepreneur. Not only can you use it to buy whatever your heart desires, but many companies will offer you discounts or cashback on certain purchases if you have their card! Plus, getting approved for a new credit card is easier than ever before. Here are 8 perks every entrepreneur should know about credit cards:
1. Reward Points
Credit card companies offer points based on the amount of money that you spend. The more you spend, the more reward points you get. For example, if you use your card for all your purchases and pay off the balance each month, your rewards will be 2% or 3% of what you spent.
2. Auto-Pay Discounts
Auto-pay discounts are incentives credit card companies offer to encourage customers to set up automatic payments so they don't forget to pay their bills on time. If you want to get this discount, it's best to enrol in auto-pay during account registration or opt-in later.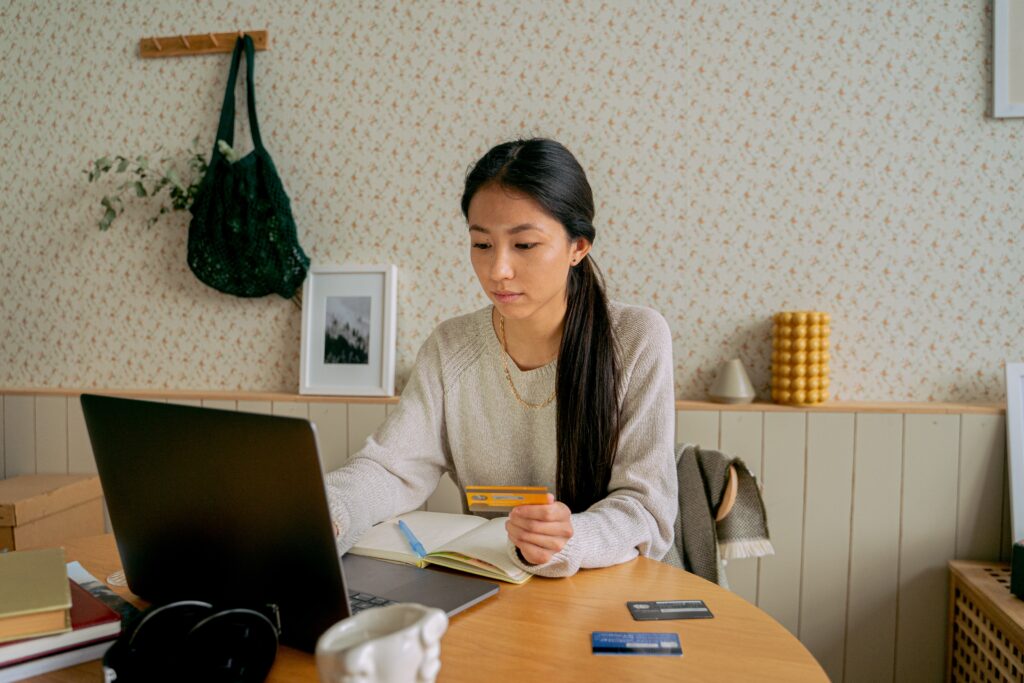 3. Refer-a-Friend Rewards
Many banks offer a refer-a-friend program that lets you earn cashback rewards for referring your friends and family members to the bank. Some of these programs even let you keep your rewards if your friend or family member becomes a customer.
Some referral programs also come with a bonus: If you refer someone, and they open both a checking account and a savings account, you get $50. To make sure you get the bonus, make sure the person opening the account says "yes" when they're asked about bonus redemption and follow up with customer service once their accounts are opened.
Related: 9 Reasons Your Business Needs Invoices
The downside is that some referral programs require referrals to be customers for at least six months before you can cash in on any earnings. Other banks set a time limit before you can redeem your rewards.
4. Travelling
Travelling is something that many people love to do. It can make us wiser, more empathetic, and more appreciative of life. A majority of people in the US are not able to travel to broaden their horizons because they are in debt or have other financial obligations. If you were one of those people who couldn't afford it, there are ways that you could afford it with a credit card.
5. Creating Multiple Cards with Different Spending Limits
There are plenty of perks that come with using a credit card, but many people don't realize that they can sign up for multiple cards with different spending limits. For example, if you're struggling to pay off your balance each month, it might make sense to apply for a card with a lower limit. If your business is growing and you want to take on the risk of not paying in full each month, then you should try getting a card with a higher limit.
Consumers across the globe are taking advantage of this perk – one entrepreneur created 10 cards to minimize the number of times he would have to carry cash or write checks! Partnered with his business's cash flow forecasting software, this entrepreneur knew when his accounts would be in the red and when they were flush, allowing him to pay off his cards at a faster rate.
Lastly, don't forget that some credit card companies will allow you to apply for multiple cards within minutes of each other! This is why it's important to think about what your spending habits are before you apply for a credit card, as these habits will likely continue.
6. Award Travel Alternatives
We're all looking for the best deals, and sometimes that includes travel. Airlines are notorious for charging hefty fees to purchase tickets, not to mention the cost of getting from one location to another via airline or bus can get expensive.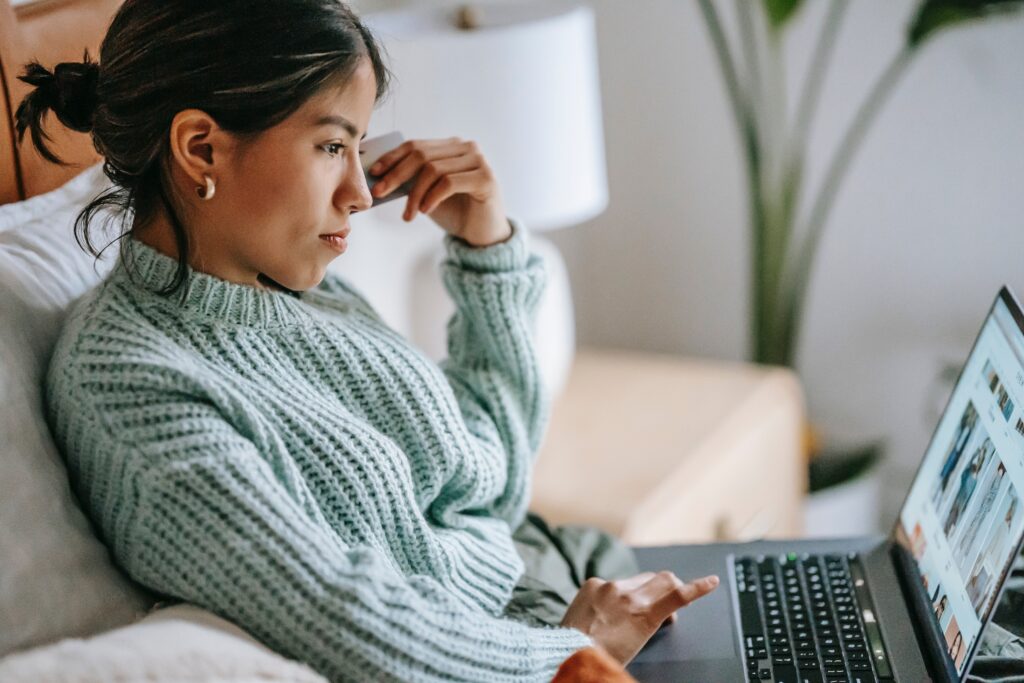 Additionally, many travellers are discovering that booking flights with non-traditional airlines are proving an ingenious solution to their travel woes.
There is a plethora of award travel alternatives, including ride-sharing services like Uber and Lyft. These two apps have revolutionized how people around the world go about their daily lives, while also enabling them to save on expenses while travelling.
Related: 7 Must-Listen Startup Podcasts
The service offers riders discounted rides in exchange for referrals. For every new rider they refer, riders will get $20 off each ride up to $200 in credit.
Uber and Lyft are not the only apps that offer discounted travel, however. Several other companies have chosen to follow suit to capture part of this lucrative market.
While their methods vary from one another, they all provide consumers with an affordable way to get around town while transporting them safely from place to place. They also enable users to earn free credits for use on future rides or trips which is always a plus when travelling.
In addition, many entrepreneurial individuals who work full-time jobs find these discount services incredibly valuable because it provides much-needed flexibility after hours. It allows riders to choose whether they want someone else to do the driving if they would rather drive themselves during their commute.
7. Free Insurance Coverage on Visa Gift Cards
Because it's difficult to find a good deal on personal insurance, the free travel and emergency assistance on Visa Gift Cards are a great perk. You can also use this card for purchases at thousands of Costco locations and restaurants across the country and around the world. This is another reason why Visa Gift Cards make such an excellent business gift.
8. Reward Points for Entrepreneurs
When I was first starting as an entrepreneur, I often used my credit card to purchase services and supplies for my company. My credit card would reward me points that I could then redeem for rewards like travel or electronics. These rewards helped me continue working on my business instead of worrying about everyday expenses.
Final Thoughts
Credit cards provide several perks that can make your business more profitable. From cashback to rewards points, every credit card has something to offer entrepreneurs in various ways. Cashback is great for small purchases and travel expenses while reward points are better suited for larger expenditures like online shopping or large furniture items. The bottom line: it's worth taking the time to find out which type of perk suits you best so you can enjoy all the benefits.