Invoices can be a pain to reconcile. You have to make sure you are billing the right customer, the right amount of money, and for the right goods or services. It's also important to ensure that your invoice number is sequential so that they don't get mixed up with other invoices from different customers.
In this article, we'll discuss how to use 11 advanced strategies for reconciling invoices to save time, increase accuracy, and provide peace of mind when it comes time for taxes.
1. Find out how much is owed
When you're reconciling invoices, the first step is to find out how much money is owed. This can be done by looking at your accounts receivable report. From there, you can determine which invoices are overdue and need to be paid.
2. Send reminder emails
Once you know how much money is owed, you can send reminder emails to your customers. This will help ensure that they don't forget to pay their invoice, and it will also help keep your accounts receivable up to date.
3. Follow up with phone calls
If you still haven't received payment after sending a reminder email, follow up with a phone call. This will help get the payment process moving and ensure that you're getting the money that you're owed.
Related: 9 Reasons Your Business Needs Invoices
4. Consider using PayPal or Square if your business accepts credit cards as payment options
Businesses that accept credit cards as payment options may find that it is more convenient to use PayPal or Square. PayPal is a payment processing company that allows businesses to accept payments from customers through the PayPal account.
Square is a mobile payment processing company that allows businesses to accept payments from customers through the Square account.
5. Set up automatic payments so you never miss another deadline again
One strategy for reconciling your account by paying your bills automatically is to set up auto-payments that are due at the end of the month. This will ensure that you are never late with payments again.
However, when using this strategy, make sure you review your account periodically, in case anything has changed.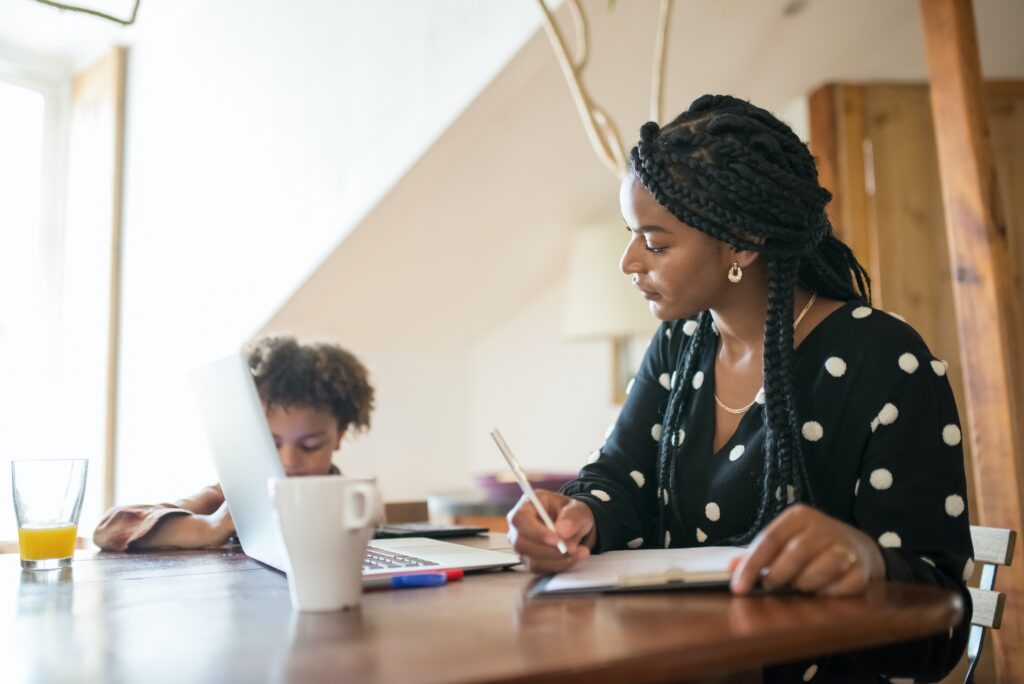 6. Use Google Docs to track outstanding invoices with ease
Google Docs is a great way to keep track of outstanding invoices and to avoid mistakes when following up with customers on overdue balances.
The reconciliation process can be streamlined by using accounting software. This will help you stay organized and make sure that all payments are accounted for.
7. Offer discounts for early payments
This is one of the more effective strategies that accountants use to help their business owners manage cash flow problems. It involves incentivizing account holders to pay invoices in advance by giving them a discount.
This may seem counterintuitive, but it can be more beneficial than waiting until after the invoice becomes due.
By getting money in sooner, you're able to reduce the amount of time that your business is operating under a cash flow constraint.
There are a lot of different ways to go about implementing this strategy. You can either offer account holders a set percentage off for early payments, or you could establish a sliding scale where the discount gets bigger as the payment gets closer to the due date.
Whichever method you choose, make sure that you communicate the terms to your account holders. This will help avoid any confusion or misunderstandings down the road.
8. Reconcile your invoices by date, not by type
The best way to ensure that you are reconciling invoices correctly is to ensure that you are matching them by their dates. Too often people will try to match invoices by the type of the invoice, which can often lead to errors.
9. Set aside time every day to reconcile your invoices before they become overdue
Set aside time every day to reconcile your invoices before they become overdue. Don't agonize over it either, just do it quickly. When you do this, you'll ensure that your business is in the clear. Spend 30 minutes or an hour on reconciling your invoices, but don't let them pile up until they become due.
Related: Do Freelancers Have Entrepreneurial Skills?
10. Use reminders to keep yourself on-task with reconciling invoices each week or month
If you're struggling to stay on top of reconciling invoices, using reminders can be a great way to ensure that you don't lose track of time. You can set pop-up alerts or recurring alarms for specific days/times if needed.
This will help to ensure that you don't spend too much time on this task and that it doesn't take up a lot of your valuable time.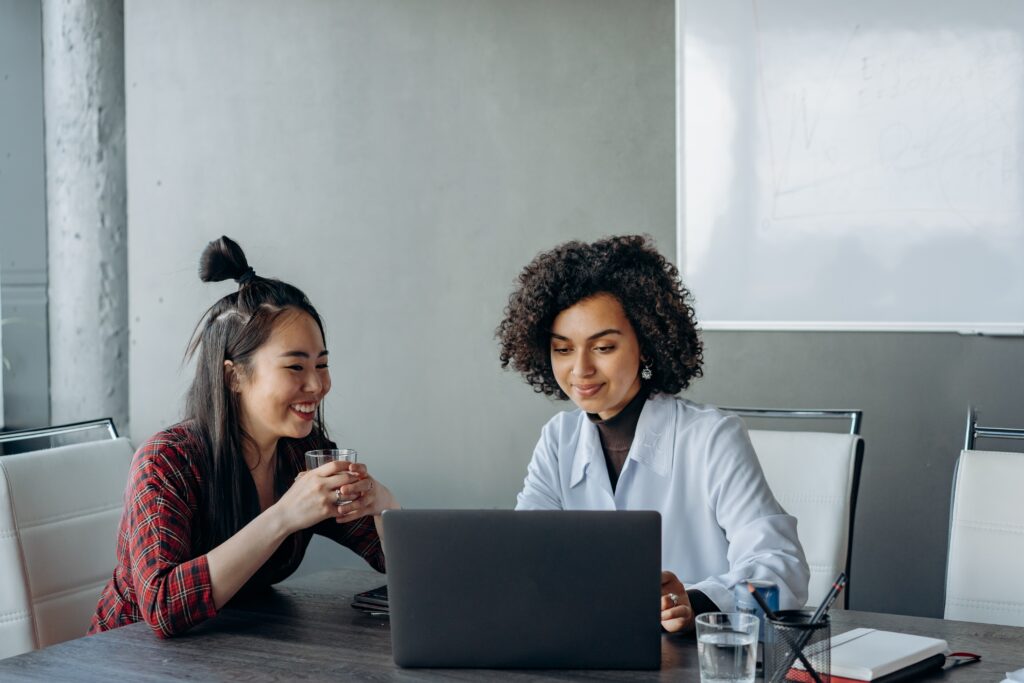 11. Create a system for reconciling invoices
Creating a system for reconciling invoices can save you a lot of time and ensure your business is running smoothly. Here are a few tips for setting up a system that will work for you:
a. Make sure you have an accurate list of all outstanding invoices.
b. Compare the invoice amount to the amount listed on your accounting records.
c. Verify the invoice date, vendor, and other relevant information.
d. Check for duplicate invoices.
e. Compare the purchase order number to the invoice number.
f. Ensure that the items billed match those that were ordered.
g. Line by line verification of the quantities and prices on the invoice.
Conclusion
This article has given you 11 advanced strategies for reconciling invoices. Hopefully, this has been helpful to you in some way!