Do you know how much the average PayPal fee for receiving money is? It's 3.4%. That may not sound like a lot, but it adds up over time. If you have a business that relies heavily on transactions through PayPal and your fees are lower than 3.4%, then you're doing better than most.
This article discusses 7 strategies to decrease your PayPal fees for receiving money so that you can take in more of what customers owe you without having to pay as many costs along the way.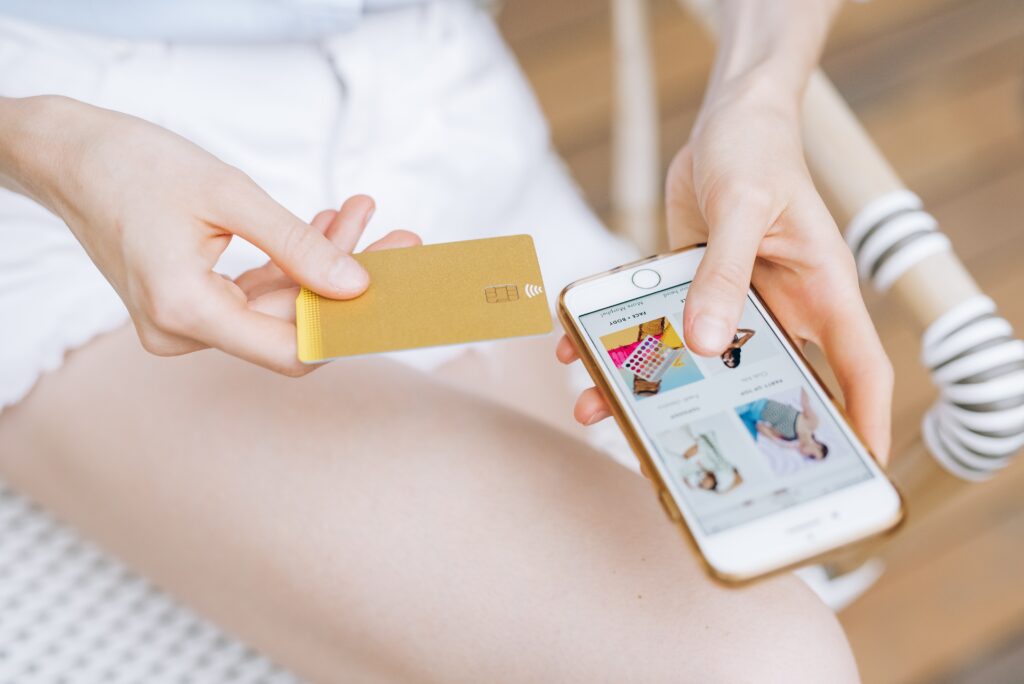 1. Create a business account
Creating a business account will help you to save time and to keep your invoices. What this means is that you can automatically remove the PayPal fees from your customers. This also helps with the reconciliation of invoices and how it's going to be processed.
You can also use a business account for products and services that you provide. If you're a small business owner, then this would be a good way to go.
Related: 9 Reasons Your Business Needs Invoices
2. Set up your invoices and how you want to receive money
When you're setting up your invoices, make sure that you're including the information about how you want to receive money. This includes the PayPal account that you're going to be using.
You should also specify whether or not you're going to be charging any fees. This will help your customers to understand how they need to pay for the services or products that you're providing.
It's also important to make sure that you're setting up the invoices correctly. This means that you need to ensure that the date is correct, as well as the time.
You should also double-check the invoice numbers and whether or not they match up with your system. If there are any discrepancies, it can lead to confusion and additional problems down the line.
When it comes to receiving money, make sure that you're aware of all of the different ways that you can do so. This includes PayPal, checks, direct deposit, and wire transfers. It's important to be familiar with each one of these methods to get paid for the services or products that you're providing.
By following these tips, businesses and services can save themselves a lot of money. This is because they're able to decrease the fees that are involved with PayPal, as well as other methods for money transfers.
3. Use PayPal's instant transfer service for faster access to funds
When you're selling online, you need to get your money as quickly as possible. That's where PayPal's instant transfer service comes in. With this service, you can get your money within minutes after the sale is complete.
Here are some tips for using PayPal's instant transfer service:
a). Make sure that you're using a PayPal account that's linked to a bank account in the same country as the buyer.
b). Make sure that the buyer pays with a PayPal account that's linked to a bank account in the same country as the seller.
c). Use PayPal's reference number to track the transfer.
d). Keep in mind that there may be fees associated with using PayPal's instant transfer service.
It's important to keep in mind that PayPal's instant transfer service isn't available in all countries. If you're not sure whether or not it's available in your country, check the PayPal website for more information.
You can also use a third-party accounting software to help you track your PayPal transactions. This will make the accounting process much easier for you.
If you're looking for a way to decrease your PayPal fees, using the instant transfer service is a good option. It's fast, easy, and affordable. Plus, it can help speed up the payment process for both buyers and sellers. Use this service to its full potential and you'll be able to get paid quickly and easily.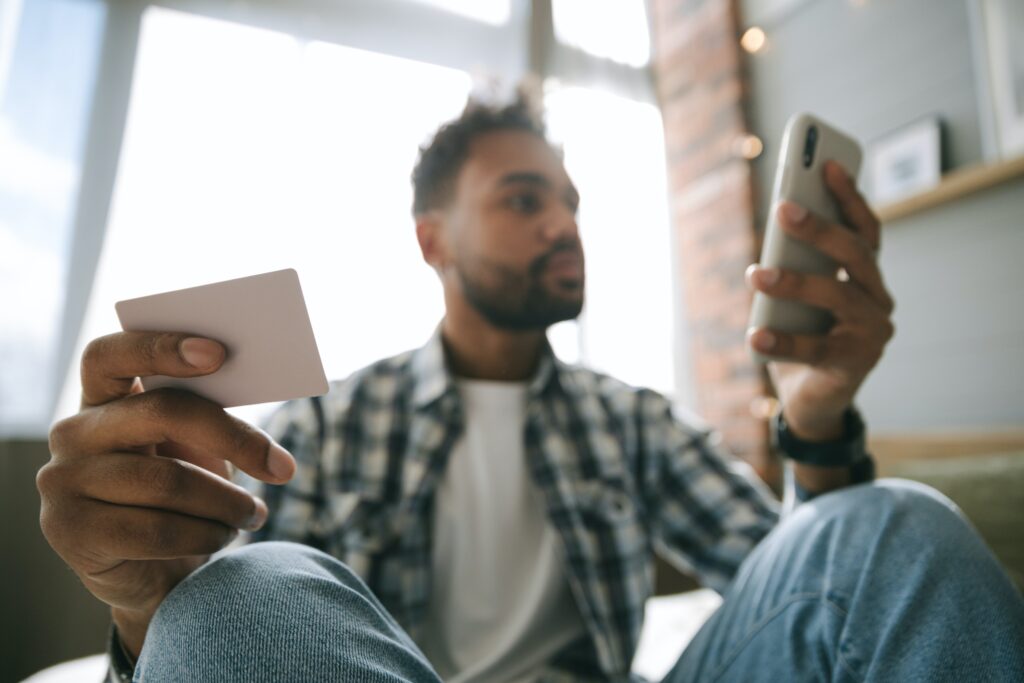 4. Accept payments from other countries with no fees using PayPal's global checkout feature
PayPal global checkout is a service that every PayPal account holder can use to ensure that they are safe from extra fees. This service protects an individual from being charged fees for receiving payments outside of the country they are operating in by connecting to foreign banks directly.
This system will allow you to ensure that your business stays competitive with other online businesses abroad. It also allows for quicker transactions because you don't have to pay transfer fees across borders, so you can sell more goods.
By using PayPal's global checkout, you also ensure that there is a secure system for your business. This means that it will be easier to do business with suppliers who operate in different countries because they can rely on the same security measures as well.
When the money comes into the supplier's account, he or she can transfer it from their bank account directly without having to pay additional fees at all – which allows them to save time and energy by not worrying about transaction costs across borders.
The supplier will simply have an increased profit margin instead of losing out on extra fees associated with transferring money between accounts internationally.
Related: 7 Must-Listen Startup Podcasts
5. Send money through the "friends and family" tab
When you send money through the "friends and family" tab, PayPal charges a lower fee than if you send it as a personal transaction or e-check payment.
To send money through the "friends and family" tab, just enter the recipient's email address or name, rather than their PayPal account email address. This is a good option if you do not know the recipient's PayPal email address.
6. Avoid international wire transfers by accepting credit card payments instead of bank wires or checks
When you're receiving money from customers, it's important to choose the payment option that will save you on fees. International wire transfers can be expensive, so try to accept credit card payments whenever possible. This will save you on both exchange rates and fees.
For example, if you're in the United States and a customer is sending you money from Europe, your payment processor may charge an extra fee for that transaction. This will be due to the higher exchange rate than what they normally use (or perhaps because of the foreign country).
To avoid this situation entirely, tell customers who are overseas or not in their home country to pay with credit cards instead. If they do so, there's no need for any extra fees through PayPal.
But keep track of all vendor statements – international credit card transactions should be explicitly labeled as such within those statements since vendors can't automatically detect them like other payments made domestically.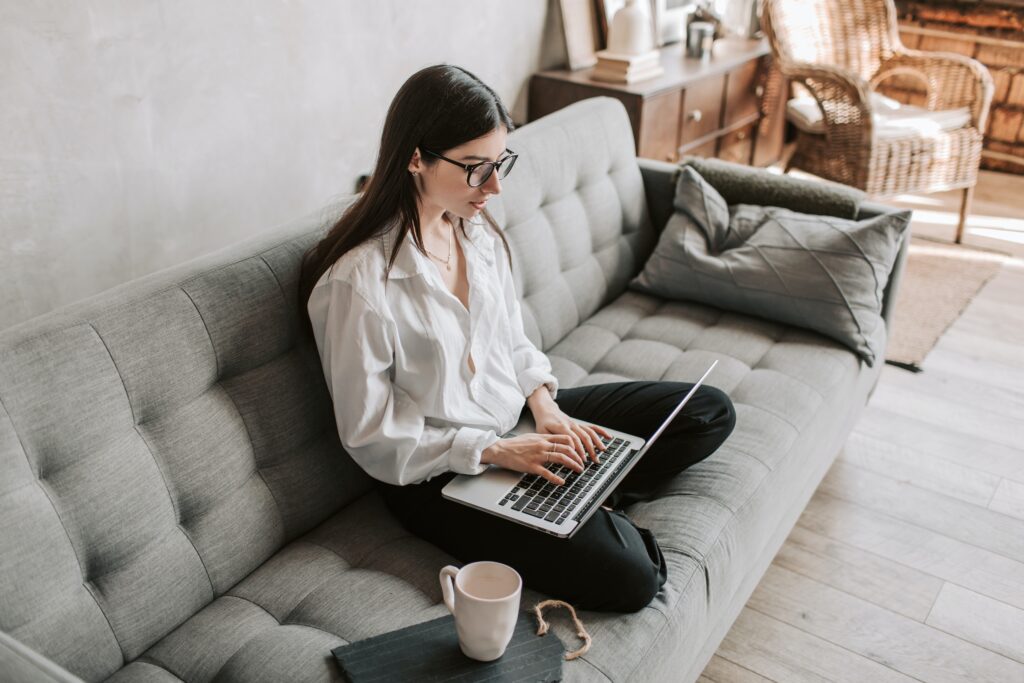 7. Use the Mass Payments API with large transfers of money so as not incur any transaction fee
When you're sending or receiving a lot of money through PayPal, you can avoid fees by using the Mass Payments API. This API lets you send money to multiple recipients at once, which can be a lot faster and more efficient than sending individual payments.
Conclusion
The strategies we've provided can help you decrease the fees for receiving money on PayPal. This is a great opportunity to save some extra cash when it comes time to withdraw your funds or transfer them into another account.
Keep in mind that these strategies are not guaranteed to work every single time, but they may be worth trying out if you're looking for ways to reduce costs associated with using this popular online payment system.